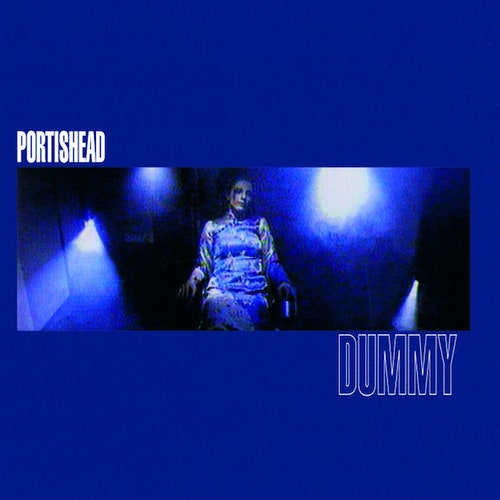 Special guest Katie Noonan joins us to talk about her love of the seminal debut album from Portishead.
Katie is launching a new live-streamed concert series, 'Live From Zac Hurren's Rainbow Room' that will be launching in September 2020 and will take place on the last Friday of every month. Check out Katie's Patreon page for more details. 
Join our Facebook Group! In Flawless Friends and Family, you can discuss our episodes, and the albums you think are flawless. 
All music samples used in this episode are copyright Go! Beat Records.
Flawless is hosted by Liam McGinniss, George Mannion and Grant Parkin, and produced by Liam McGinniss.
Follow us on: