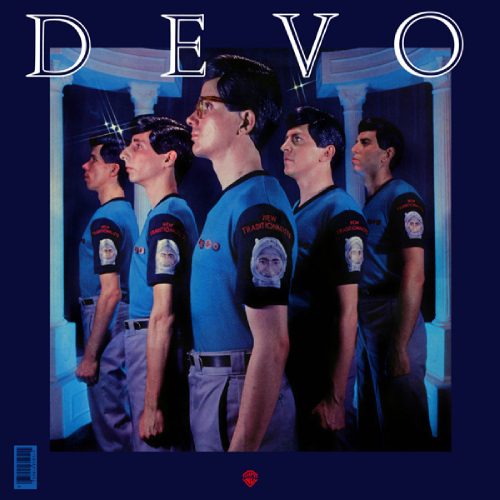 We're joined once again by Seja Vogel who goes to bat for new-wave stylemakers Devo. Will Liam, George and Grant think it's flawless?
As well as rocking the synths, Seja hosts an awesome music podcast, where she interviews musicians about their experiences recording and playing live. Check out the HearSej Facebook page to listen and subscribe.
All music samples used in this episode are copyright Warner Brothers/Virgin Records.
Flawless is hosted by Liam McGinniss, George Mannion and Grant Parkin, and produced by Liam McGinniss.
Follow us on:
You can also back us on Patreon: https://www.patreon.com/flawlessamp